French Toast & Whipped Coffee
220 CALORIE FRENCH TOAST
Need:
2 slices of low calorie bread (80)
2 egg whites/eggbeaters (35)
2 tbsp fat free half & half (20)
1/2 tsp vanilla (5)
1/2 tsp cinnamon
1/4 tsp nutmeg
1 tbsp splenda (10)
1/3 banana (35)
1/4 cup sugarfree syrup (30)
splenda [for garnish, optional] (5)
In a shallow bowl, whisk together egg whites, creamer, vanilla, cinnamon, nutmeg and splenda. Heat skillet over medium heat. Lightly spray pan with nonstick spray. Soak bread in egg mixture and transfer to skillet. After youre done, cut up banana and place on toast. Drizzle with syrup and for a fancy-ish effect, sprinkle lightly with splenda.
The entire recipe including bananas and syrup are only 220 calories. 175 without banana.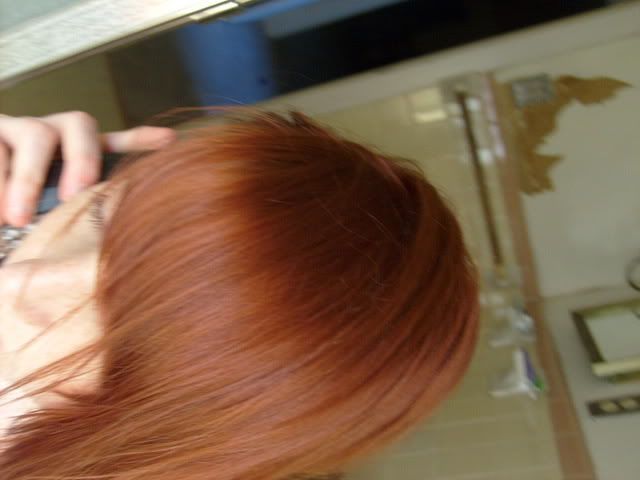 It was pretty good. Not too sweet and filling. I couldn't finish the second peice but I guess thats because I was half-way done eating regular toast before my mind decided I wanted french toast. Stupid compulsive episodes.
Anyway. coffee is good.
I can make a really cool cup of yummy coffee for only like 35 calories or so.
1 mug coffee
2 packets of sweetener (10)
1.5 tbsp Fat free half&half (15)
fat free redi whip (5)
Mmm. Im a sucker for pretty things.
Well. What do you know? A food blog for my calorie-obsessed self. Its sad that even though I watch what I eat, I waste most of my calories on sugar.